Meet
Jacqueline Pinto
Jacqueline Pinto is a fine jewelry designer, the daughter of Cuban immigrants, and a first generation American. She has both a nostalgic eye for the past and a fresh vision for the future. While escaping communism, most Cuban immigrants were allowed only one suitcase full of belongings to start their new life in their new land. Jewelry was often one of the only heirloom pieces that they were able to bring with them, often hidden in the hems of their clothing to avoid detection by authorities. These pieces are at the center of the family's memories and a crucial link from the family's past to their new future; an important piece of family history held in the palm of your hand. It is from this love of heirloom jewelry that Jaqueline's passion was born.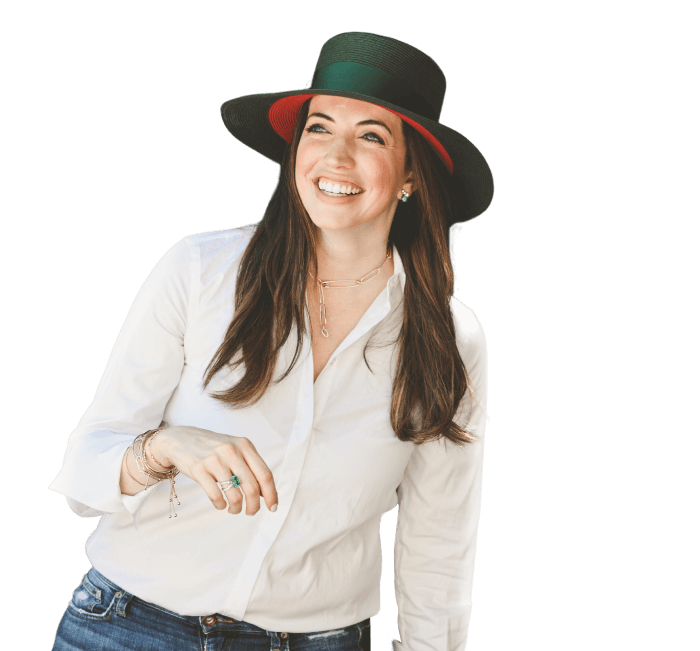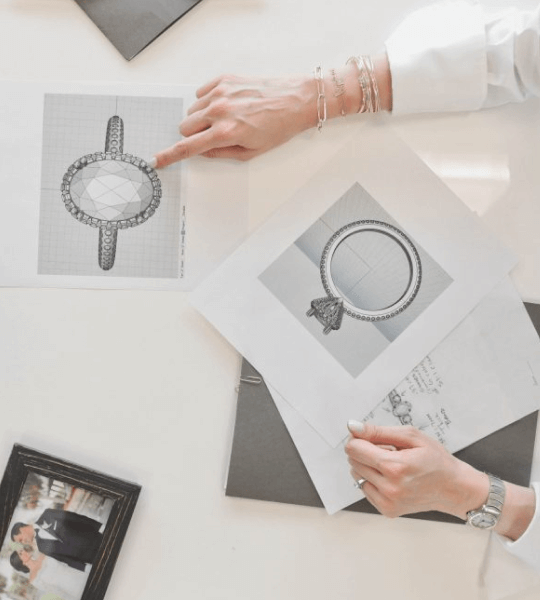 my story
Jacqueline's brand was born in Miami in 2012. It is in her collections that she takes the plunge to let inspiration tell the stories of her culture and her heritage. In her latest collection, La Vie En Rose, she tells the story of her grandmother's flight from communism, where pain and faith are represented in beautiful jewels. She invites her clients into her stories and makes them active participants. She makes her characters bold, intriguing, and feminine, all while feeling modern and adventurous as they unite to tell the story Jacqueline has designed with each piece. She also uses this inspiration to create individual pieces through her Atelier, which brings her vision to life. She has had the opportunity to study under Van Cleef and Arpels, L'Ecole .
In her Miami Atelier, she works with hand-picked tradesmen who specialize in gem setting, gem cutting, CAD design and hand forged metalwork to bring Jacqueline's pieces to fruition.
Education
Jacqueline received her training at the L'École School of Jewelry Arts, a leading Parisian jewelry design academy supported by Van Cleef & Arpels.
Experience
Today, she has more than a decade of experience in fine jewelry, bringing passion, care and the highest-quality work to every piece that bears her name.
Quality
Jacqueline personally oversees every aspect of production with her Miami-based team of fine jewelry bench workers.
Insight
As a proud wife, mother and creative entrepreneur, Jacqueline Pinto is poised to leave her mark not just on Miami, but on the wider world of fine jewelry.