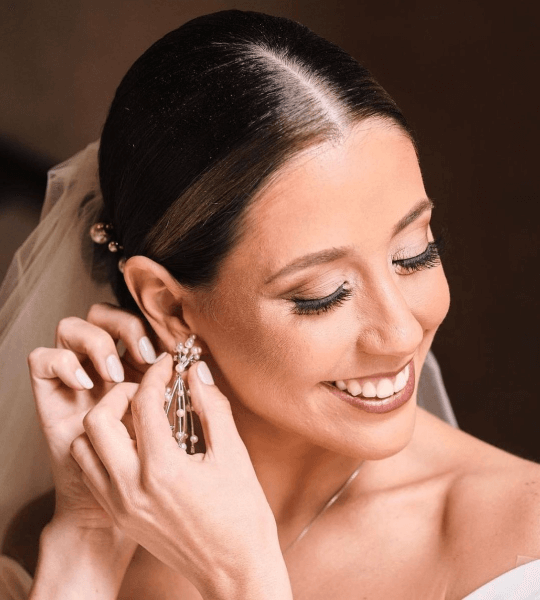 Fine Engagement & Wedding Jewelry
Forever begins with engagement rings and fine wedding jewelry from Jacqueline Pinto. We design engagement and wedding bands that tell a story about the special people who wear them and we offer both off-the-shelf and custom designs through our Atelier service. Jacqueline's custom wedding jewelry design process is a deeply personal collaboration that results in creatively breathtaking, one-of-a-kind pieces.
Engagement Rings
Capture your partner's heart with a perfectly designed, heirloom-quality engagement ring from Jacqueline Pinto Fine Jewelry. We bring dreams and desires to life through an effortless design process that invites clients into the creative experience and educates them on fine jewelry. Above all, we help couples let go of stress and anxiety so they can truly enjoy their special moment and the lifelong gift of fine jewelry.
Wedding Rings
Jacqueline Pinto designs complementary wedding bands and jewelry pieces that capture the moment and bring you closer. Allow us to create a suite of custom fine jewelry that tells your story, from engagement day to wedding day – jewelry that brings back a rush of warm memories each time it is worn. We also encourage clients to periodically bring their pieces back for revisions and additions to mark important moments along the way, such as anniversaries, birthdays, children and more.
wedding & anniversary bands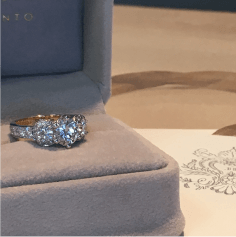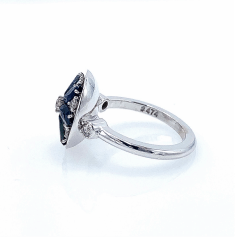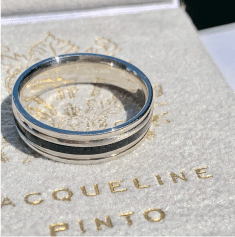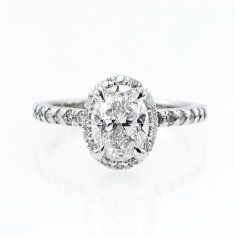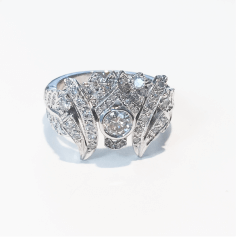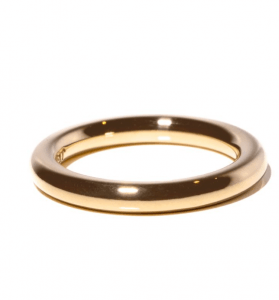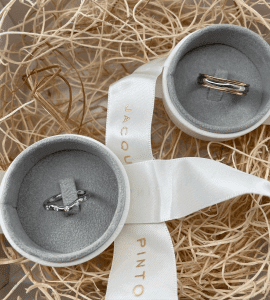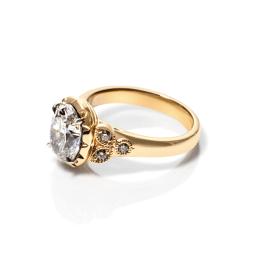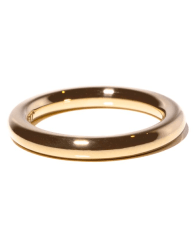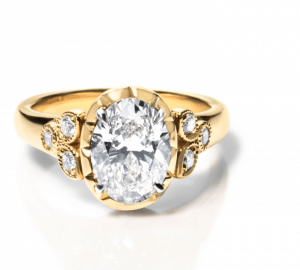 Create a Custom Piece
Looking for a personalized jewelry experience? Book a private consultation with our Atelier. Together, we can create one-of-a-kind pieces that reflect your style and inspirations.