How To Safely Transport Jewelry When Moving
April 25,2023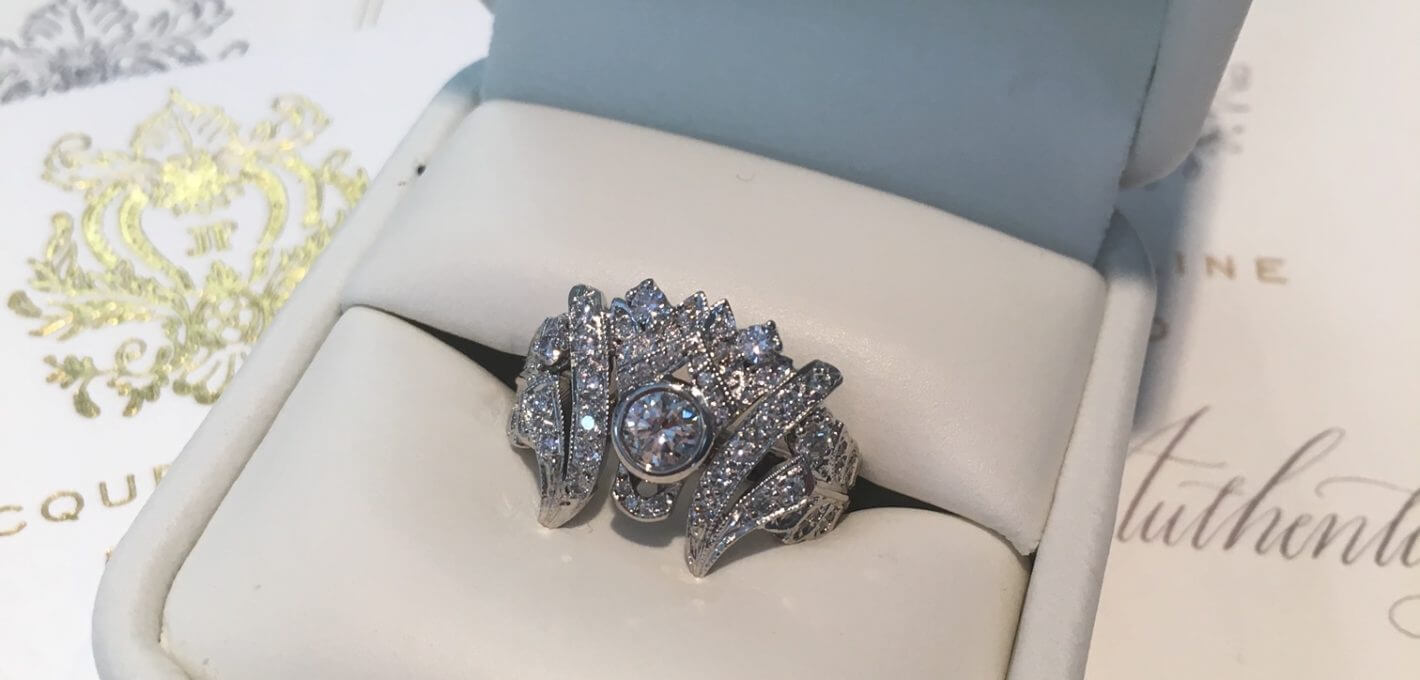 When moving, small, sensitive parts are often at risk of being lost or damaged. Please buy the proper packaging in advance to ensure reliable security.
You can pack all of your jewelry in a single small box, where you can cushion all the individual parts. Be sure to label the box so that the moving workers handle it carefully. However, there are other things to consider.
Preparing Jewelry For The Move
If you have a lot of jewelry chains that you want to transport safely, here are some valuable tips that you can use:
When moving, keep expensive jewelry on you at all times, rather than leaving it in a moving box with the movers. If you're relocating nearby, store your jewelry in a bank's safe deposit box.
Never store your valuables in a box. It's all too common for it to be mixed up with other items or, worse, stolen.
When performing heavy lifting, take off your jewelry to avoid damage like twisted and scratched bands or chipped stones.
Pack earrings, necklaces, and bracelets with care. To prevent tangling and scratches, keep your jewelry in separate containers.
Keep track of your belongings. Take photos of each item and write a thorough description of it, including the serial number if it has one. Make two copies: one to keep with you and the other to keep in a secure place like a safety deposit box.
To discover their current worth and replacement prices, have your goods re-evaluated or reappraised. Then have your insurance coverage re-evaluated. Keep one set of appraisals and receipts with your personal documents and the other in a safe deposit box.
Check to see whether your jewelry is covered by insurance. When it comes to your homes or renters insurance, jewelry is usually only covered up to $10,000. Furthermore, this insurance often does not cover unexplained disappearance, which is the most prevalent cause of jewelry loss.
Jewelry After The Move
It is also advisable to clean your jewelry before finally unpacking it in your new home. Sterling silver pieces are best cleaned and polished with a soft cloth and sterling silver cleaner. Be careful not to rub them too hard. Avoid scratching the surface.
When Is It Worth Taking Additional Transport Insurance For Your Jewelry?
If you have expensive jewelry collections, you should expect the limitation of liability. If you do not want to take out transport insurance, it is advisable to organize the transport of these valuables privately.
Note that shipping insurance is different from cargo insurance. The freight insurance ensures the client's belongings to be transported. Transport insurance insures your own transport of goods. The longer the distance and the more valuable the objects to be transported, the more it is worth taking out transport insurance.
With these valuable tips, it should no longer be a problem for you to pack your jewelry for travel, moving out, or shipping safely.